The no. 1 for connecting people in Switzerland
We have been successfully bringing people together since 2007.
To date, every 10th inhabitant of Switzerland has already found an everyday helper through Lemonfrog.
We operate a total of 15 placement platforms in the areas of domestic help, care and dating and are constantly developing them further so that people can find each other quickly, easily and without complications.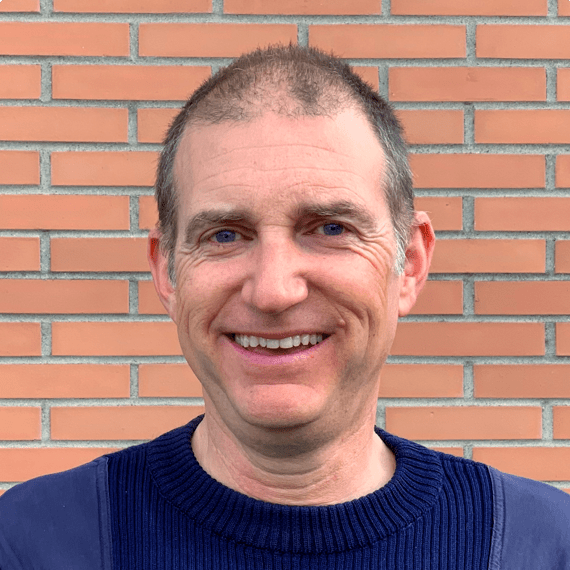 Tom, Advisor, Board Member & Co-Founder
"Our work creates working relationships on equal terms."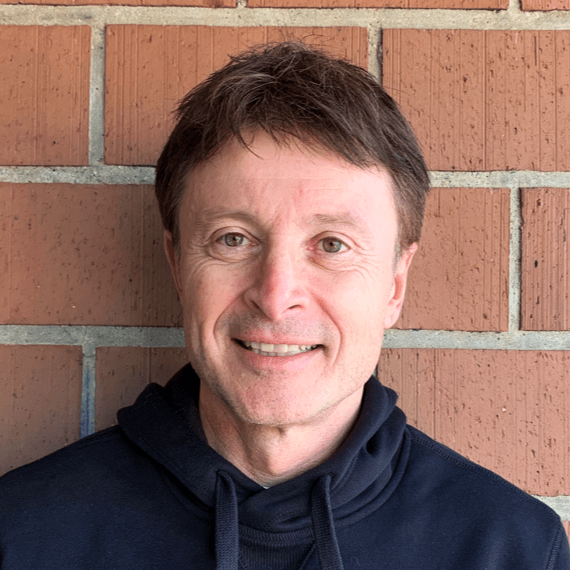 Sandro, Board Member & Co-Founder
"Our platforms give people more time for nice things and a higher quality of life."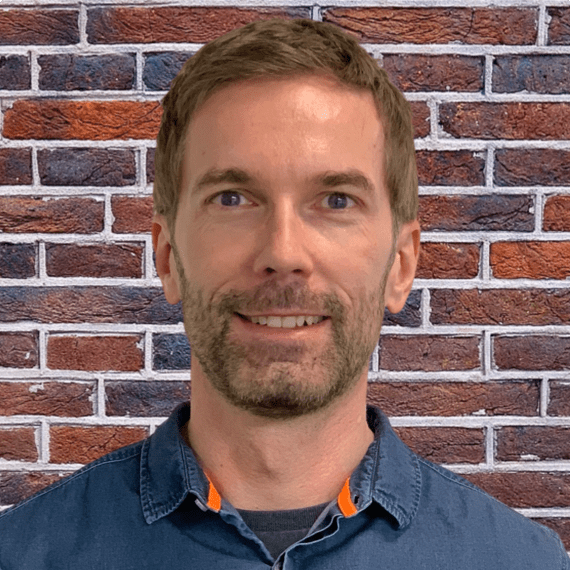 Tino, CEO, Board Member & Co-Founder
"With our marketplaces, we give everyday helpers the chance to earn fair wages."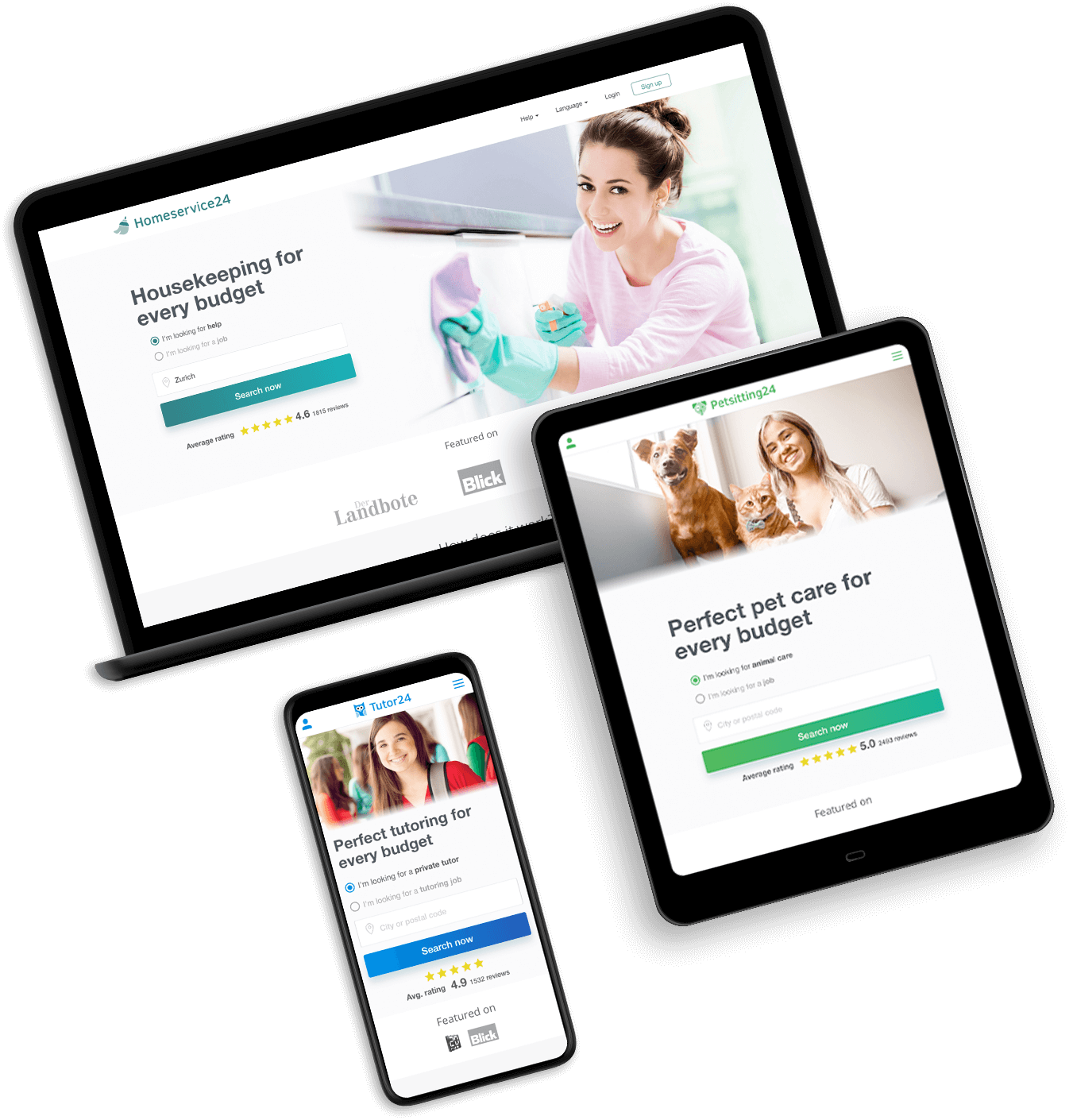 An efficient IT solution for marketplaces
All our platforms are based on a core IT system, which we have expanded into a SaaS solution for marketplaces over the last years. We focus on scalability, loading speed and APIs. Today we are able to launch a new platform in a very short time - without writing a single line of code. Challenge us!
We build on this team
Behind the scenes, a dedicated team works to develop the best placement platforms and bring together what belongs together.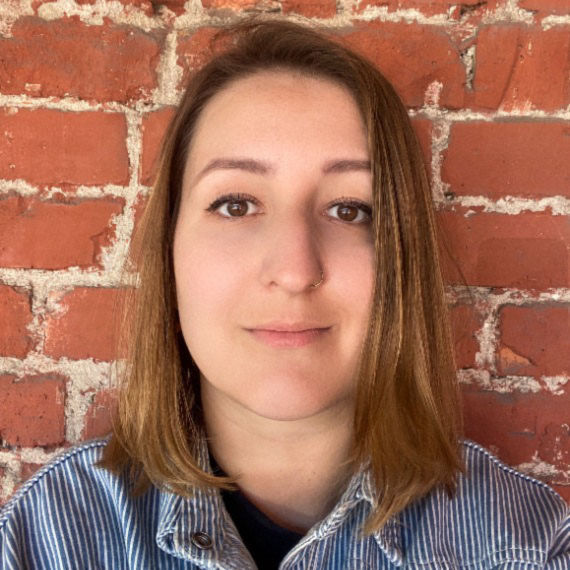 Anita
Product Manager
Nature, art & philosophy enthusiast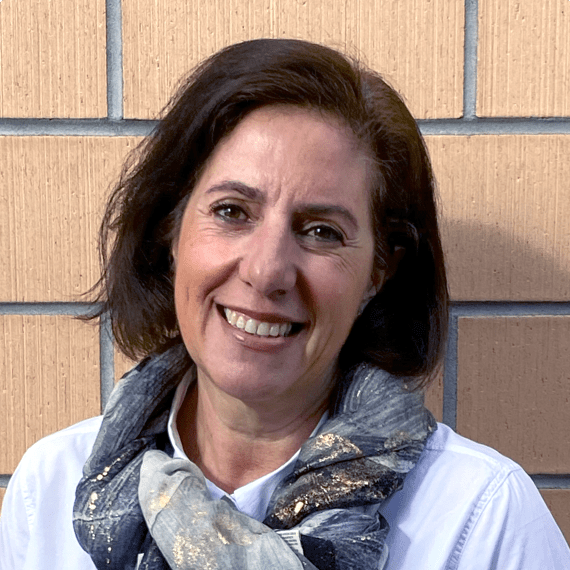 Anna
Customer Relationship Management
Family manager and organisational talent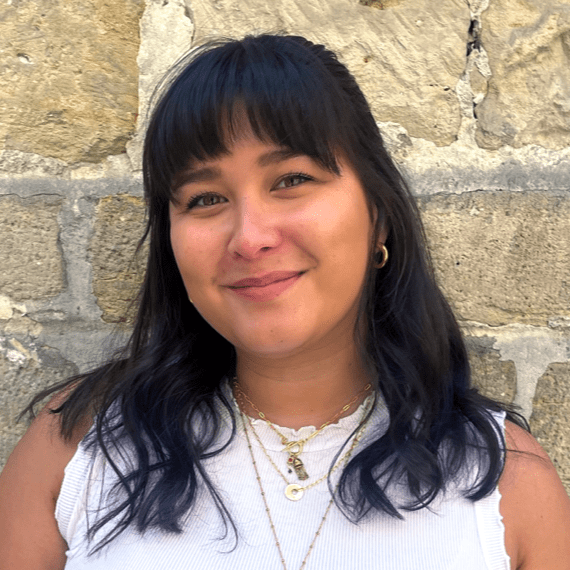 Bianca
Head of Marketing & Growth
Lover of all things dogs and travel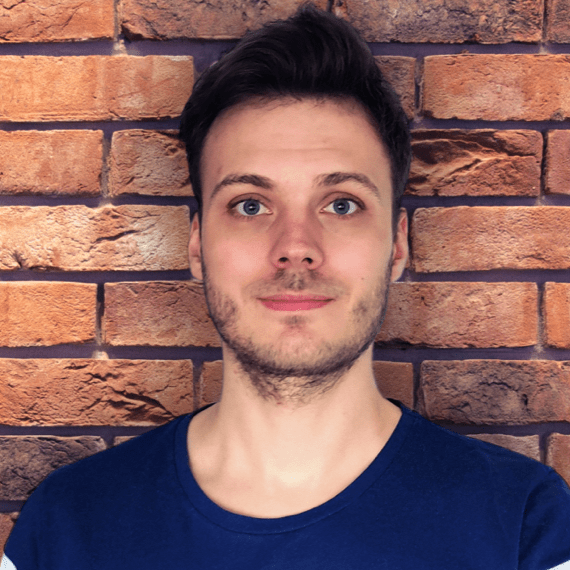 Boleslaw
Head of Product
Do it yourself enthusiast, sports fan with a passion for food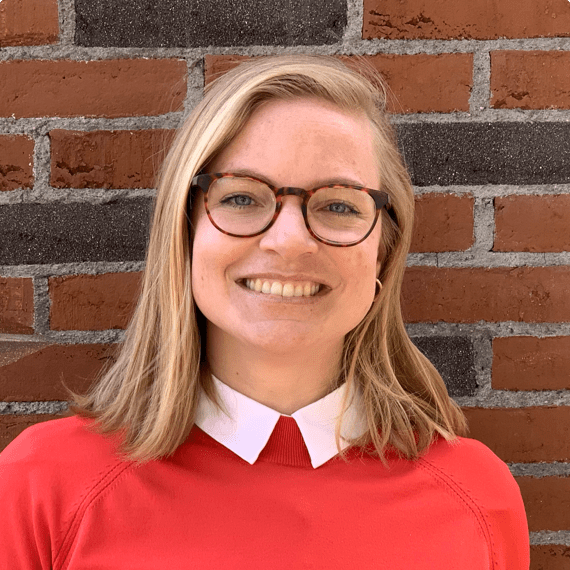 Charlotte
Head of Customer Success
Music and design loving people person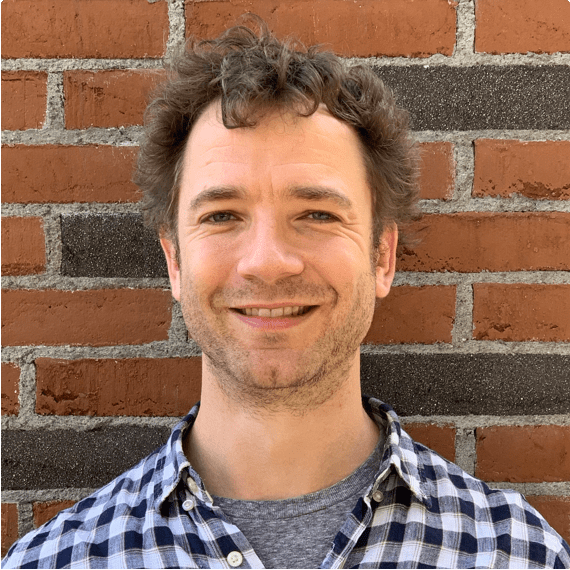 Christoph
Head of Business Development
Tennis player and life artist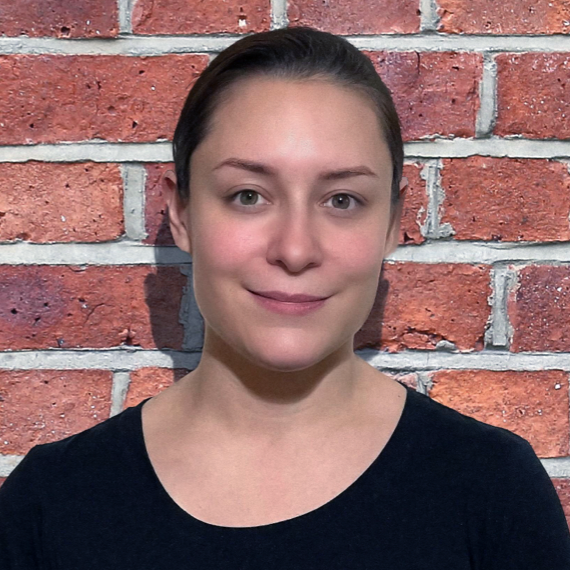 Elisabeth
Customer Relationship Management
Digital Unicorn
Emil
Software Developer
Good book enthusiast, coffee addict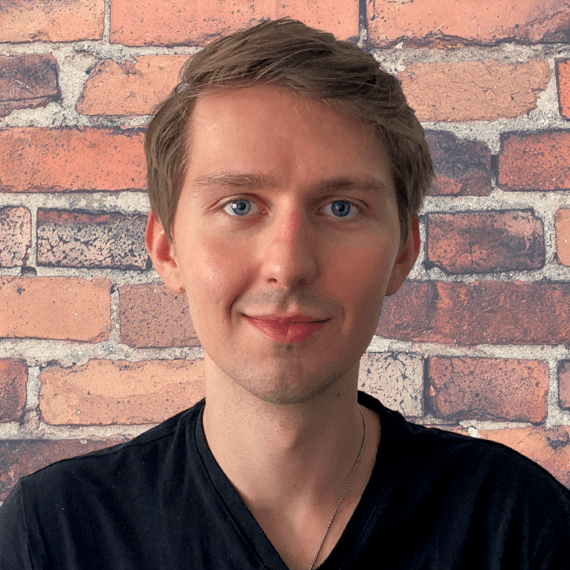 Jakub
Software Developer
VR and retro games enthusiast, amateur dog spotter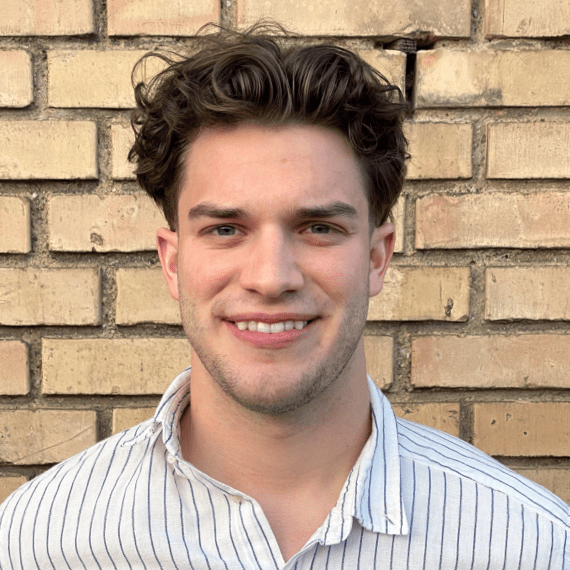 Jan
Junior Marketing Manager & Customer Support Specialist
Football enthusiast, gym lover, and golf addicted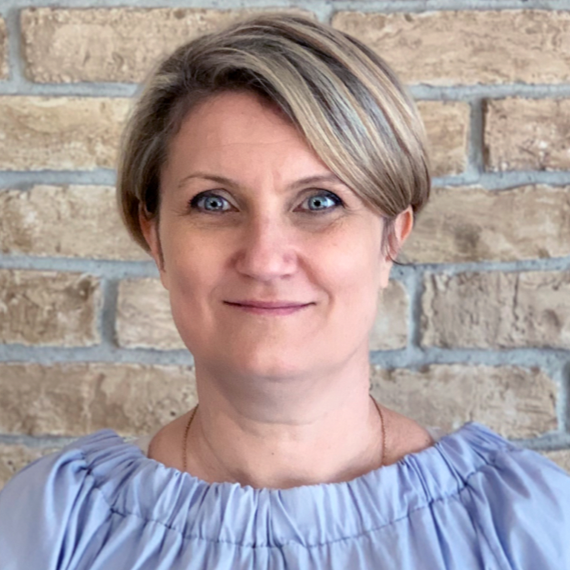 Joasia
Senior Software Developer
No waste and permaculture fun, taste discoverer and cheesemaker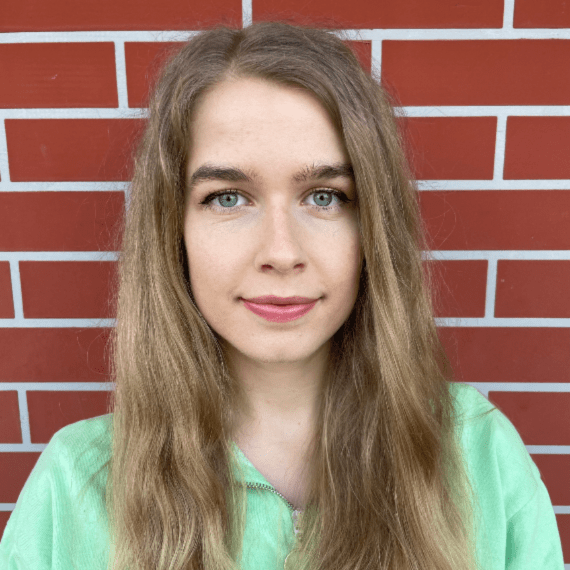 Kasia
QA Engineer
Cat person and music fan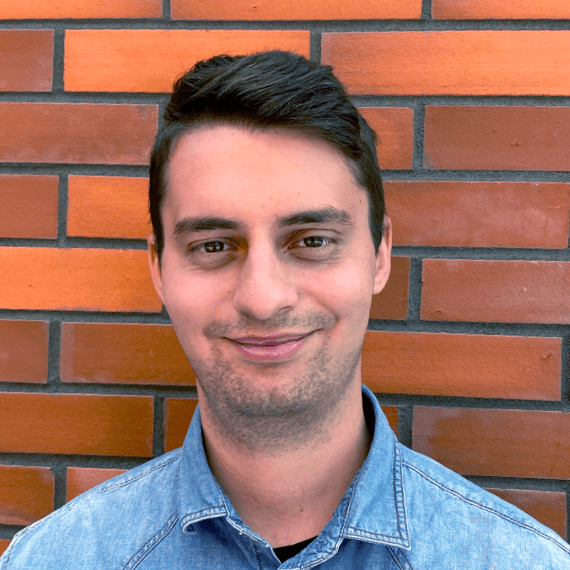 Kuba
QA Engineer
Globetrotter, collector of perfumes and rums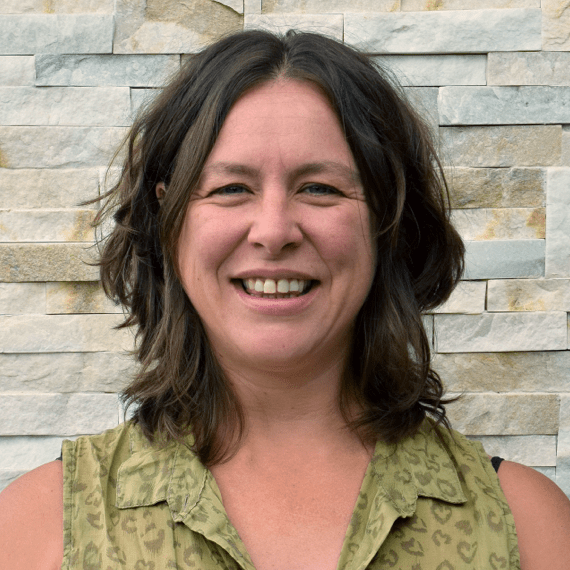 Laura
Customer Relationship Management
Homeoffice pro, traveler and loving mother of three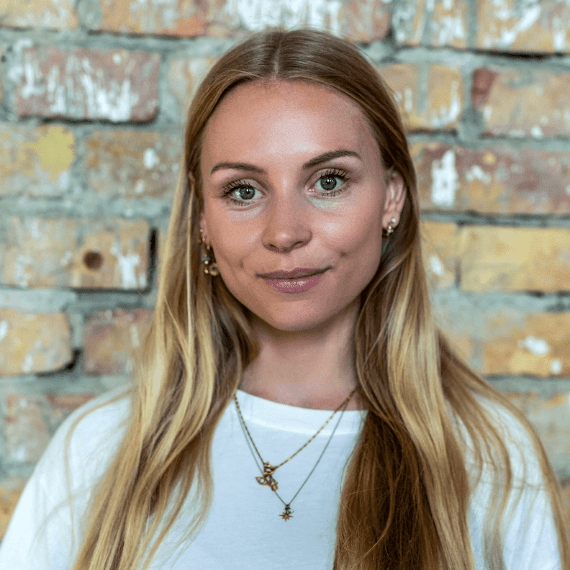 Lilli
SEO Manager
Trail runner and yoga teacher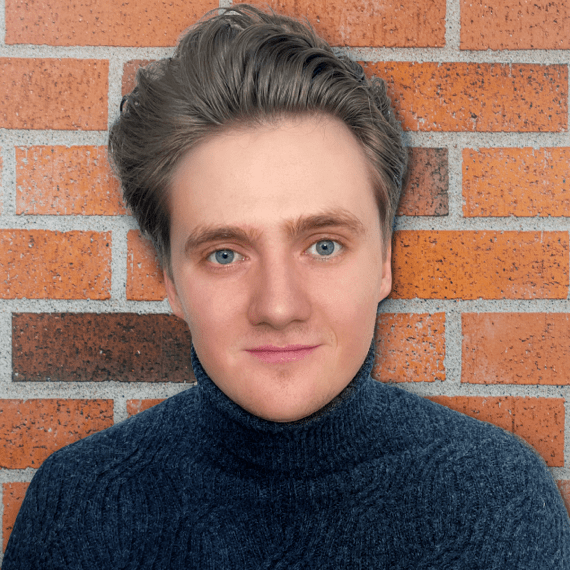 Lukasz
Software Developer
Nature enjoyer and minimalist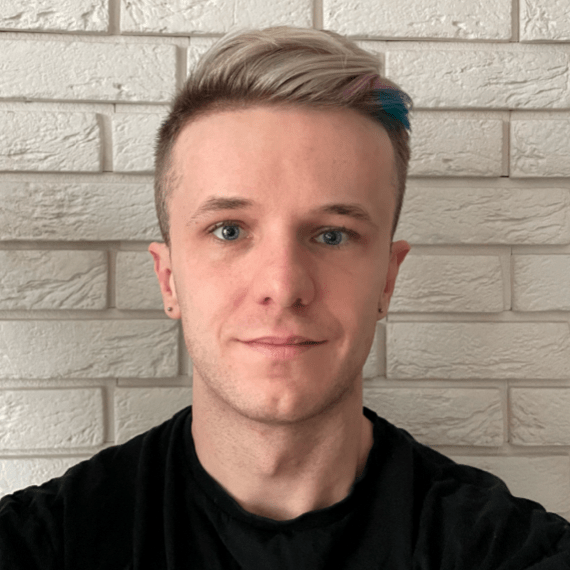 Marcin
Senior Software Developer & Team Leader
Console games and dog lover, amateur crossfitter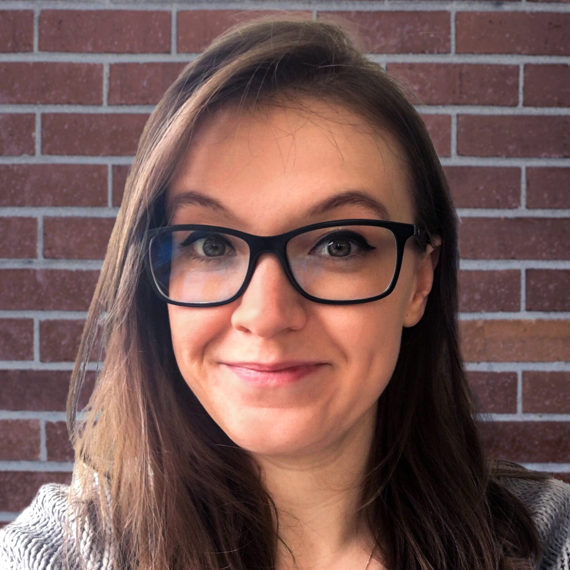 Marta
Senior Software Developer
Photography and music lover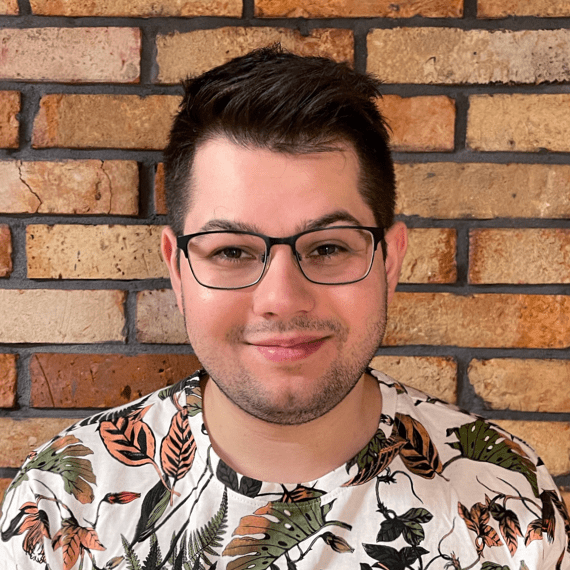 Matt
CTO
Fan of pugs and sweets, future marathon runner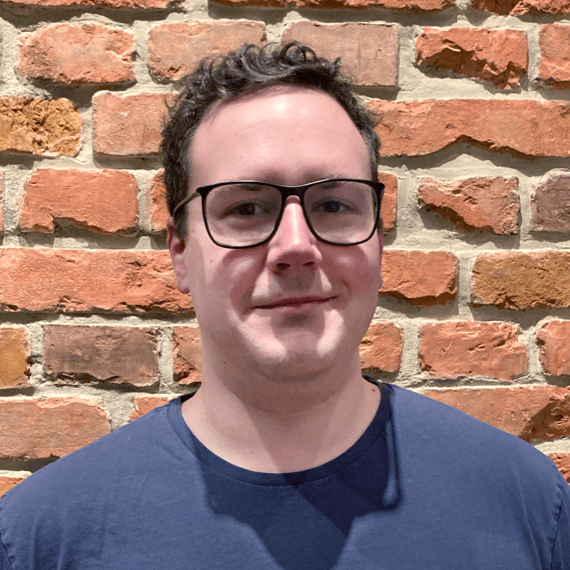 Pawel
Senior QA Engineer & Team Leader
Eastern cuisine cook and VR enthusiast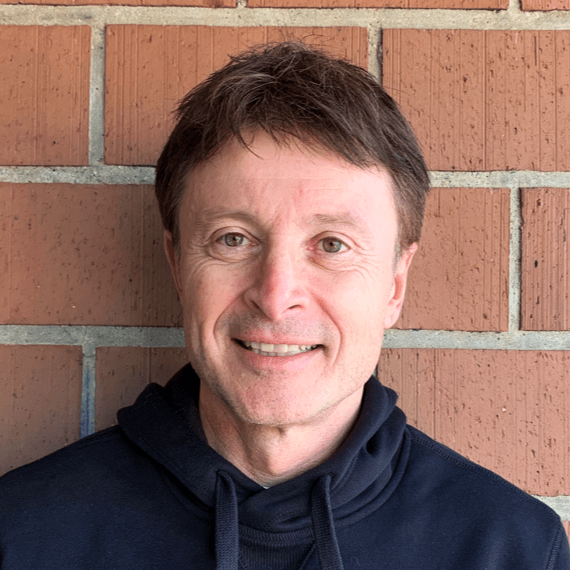 Sandro
Board Member & Co-Founder
Sports-loving and culture-loving father of three boys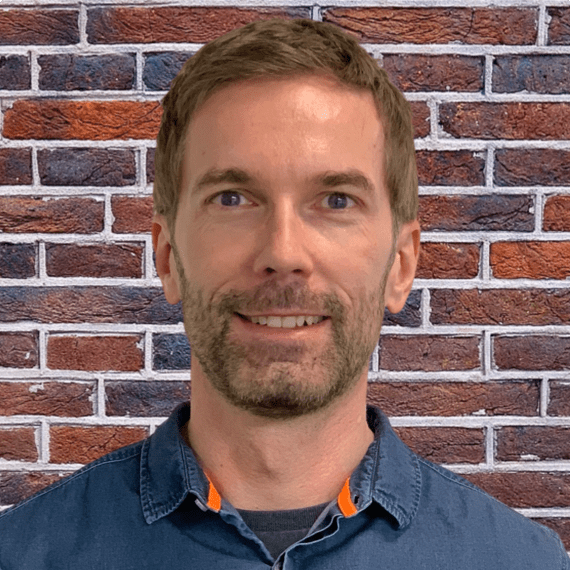 Tino
CEO, Board Member & Co-Founder
IT guru and table-tennis legend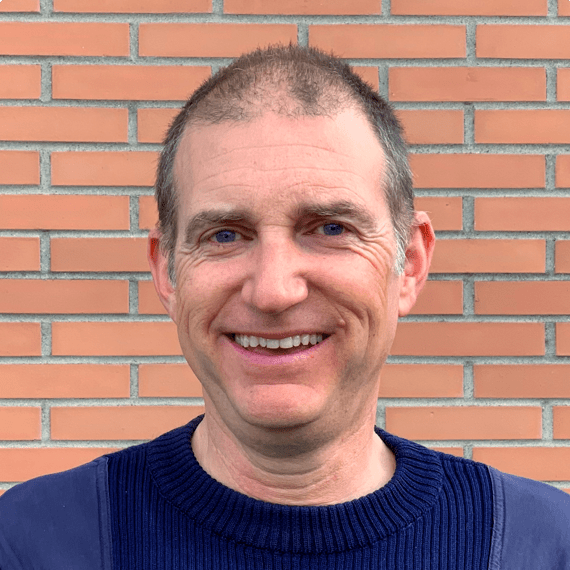 Tom
Advisor, Board Member & Co-Founder
Passionate entrepreneur, skier and art lover
Xabier
Performance Marketing & Growth Manager
Travel addict, music lover and a foodie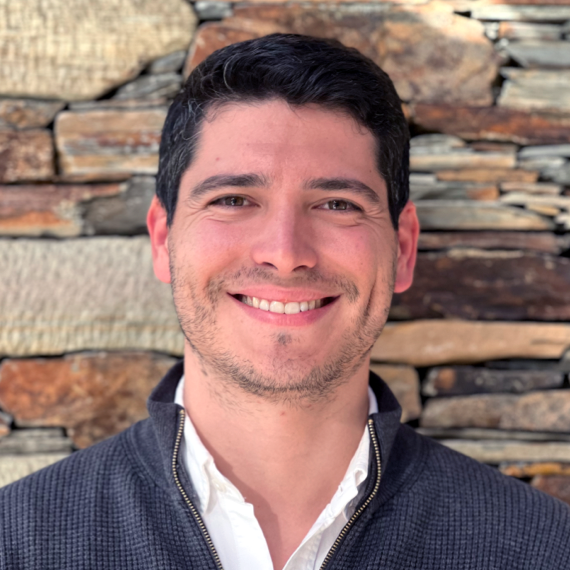 Wellington
Junior Software Developer
Mountain biking and tennis enthusiast, people person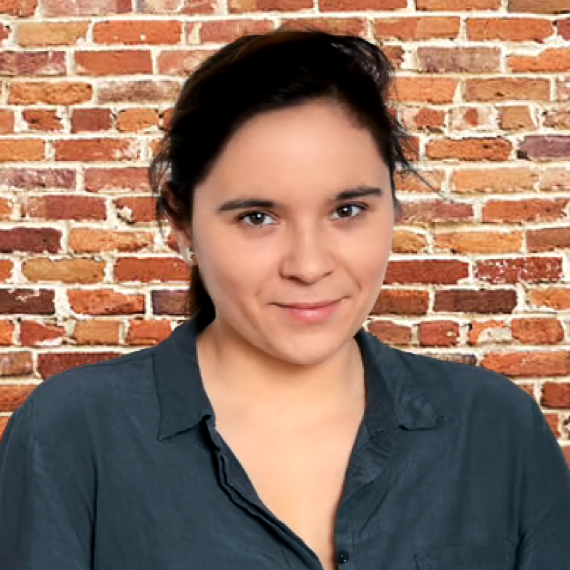 Zuzanna
Project Manager
Vegan food and sports fan, passionate about dogs behaviour
We are experts in bringing together
Every 10th Swiss person is registered with one of our platforms.
We were not only the first provider of placement platforms in Switzerland, we are now also the largest. In order to grow further, we also operate our portals in Austria, Germany and Spain.
We are open to new ideas!
Are you interested in a partnership or in our services in general? We look forward to interesting ideas and always have an open ear – and very good coffee!
Get in touch with us!
You can find our office at the following address:
Lemonfrog AG
Hardturmstrasse 133
8005 Zurich
Switzerland